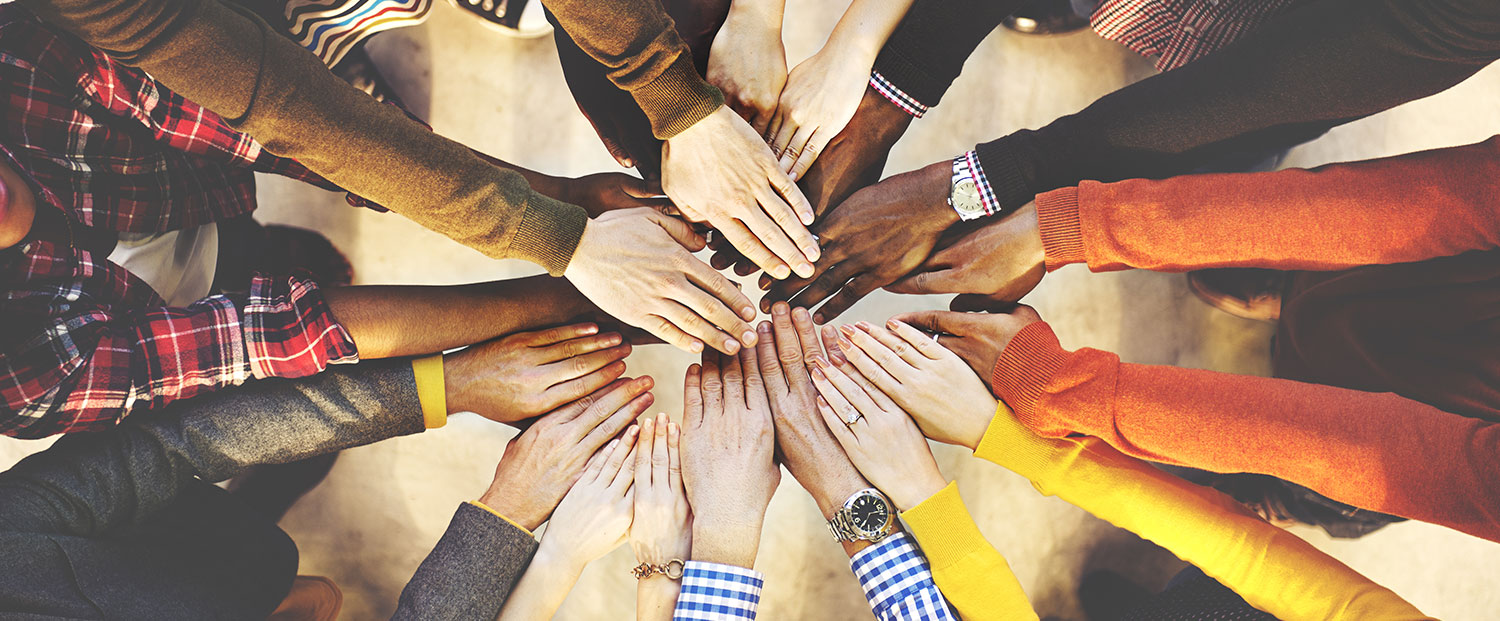 ---
Collaborate
Flash Three Consultants is proud to team with Executive Project Launch: The Boost for Next-Level Owners. Through this union, we are able to provide you and your business with the absolute best in consulting services.
Together, Flash Three and EPL work with owners and their direct reports to boost topline growth and bottomline results.
Together, we can grow the health of the individuals and the team.
Together, we can improve effectiveness and efficiency in regard to data and technology.
Together, we develop your brand, your website, and other marketing materials.
Together, we can clarify your messaging.
Together, we can make you "Flash."
And, together, we can take you to the "next-level."